UNFOLDED
THE FIRST FOLD
Join Oru and embark upon an edventure together to become a Learning Experience Designer. The First Fold begins this edventure with a basic mastery of how to do things right in the prevailing practice of Learning Experience Design. It introduces the evolution of education that encourages you to completely rethink the traditional approach to transferring content from teacher to learner. The full edventure will be coming soon, but a free demo is available now!

Introductory Edventure Path

4+ Hours of Study

Key Skills for Learning
Experience Design

Learning Experience Design
Learn the essential knowledge and skills of Learning Experience Design and start today to make your own effective and beautiful digital education.

The First Fold presents engaging explanations of each lesson with beautiful animations and interactive demonstrations, as well as opportunities for practice and experimentations using the knowledge and skills of a Learning Experience Designer.

The purpose of the First Fold is to build essential knowledge, skills and attitudes that empower you to explore your own personal interests in designing learning experiences.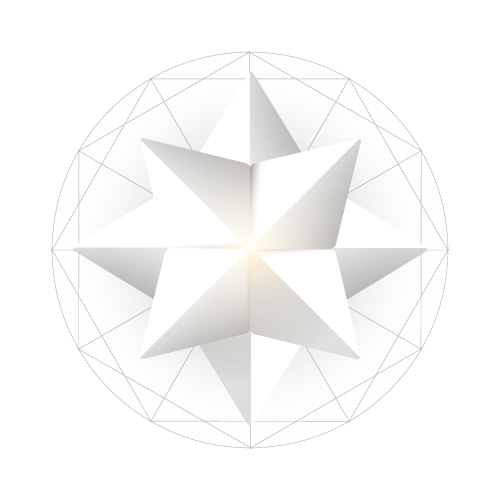 You will learn how to:

Define learning intentions that will enable you to design learning experiences that are focused on specific goals and use relevant themes and interactions with real-world issues, people and places.






Design learning profiles that will ensure that learning experiences use content, outcomes, assessments, resources and activities that are appropriate for learners with diverse backgrounds, experience and needs.






Develop learning resources that differentiate experiences to demonstrate active care for diverse learners and help them participate in and co-create inclusive learning communities.



Deliver teaching strategies that guide the facilitation of learning experiences using different styles and techniques to communicate expectations, promote engagement and share meaningful feedback.



Created with